Join ATHNA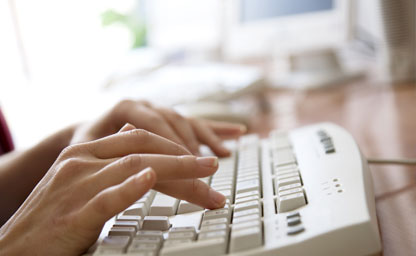 Welcome
The Specialty of Travel Health Nursing
Free Membership
Renewing Members
Questions

Travel health nursing is an official ANA recognized nursing specialty. Travel health nursing is defined as "the specialized nursing practice that advances the well-being of all travelers, both domestic and international, in all phases/stages of travel and in all clinical settings." Travel health nurses (THNs) provide travelers with pre-travel preparation, in transit support, and post-travel evaluation and management as may be needed. THNs have specialized education and expertise. In North America there are more than 25,000 nursing professionals in this specialty providing care in a wide variety of settings that include travel health clinics, college health, occupational health, public health, and the military. In addition to clinical services, travel health nurses also function as consultants, administrators, educators, authors, and researchers.
The THN should not be mistaken for the "travel nurse," a generic term that refers to nurses who move around the country to supplement staffing at various hospitals during times of peak capacity.
The American Travel Health Nurses Association (ATHNA) is the officially recognized professional organization for travel health nurses in North America. ATHNA is committed to professional development, networking, research, and advocacy in travel health nursing.