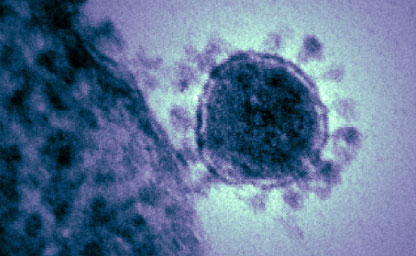 COVID-19 Information
Situation Summary: The Centers for Disease Control and Prevention (CDC) is closely monitoring an outbreak caused by a novel (new) coronavirus first identified in Wuhan, Hubei Province, China. The first case in the United States was announced on January 21, 2020. WHO has renamed the disease "coronavirus disease 2019" (abbreviated COVID-19). The virus causing the disease has been named "severe acute respiratory syndrome coronavirus 2" (abbreviated SARS-CoV-2) by the responsible international taxonomy committee.
This is a rapidly evolving situation and information will be updated as it becomes available.
ATHNA encourages travel health nurses to consult the CDC and their local and state health departments for current recommendations and to be wary of misinformation from unofficial sources.