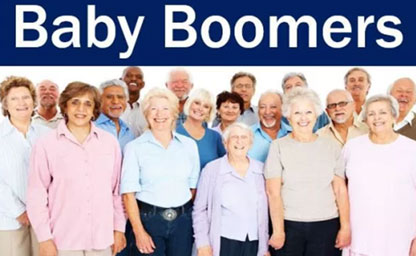 TravelByte #31: PreTravel Care for Boomers to SE Asia: A Powerpoint Presentation
It is estimated that 10,000 Americans turn 65 everyday. They are the Baby Boomer generation, now numbering 77 million in this country. With more disposable income, more time for travel, and often a bucket list of places to go and things to see and do, Boomer travel is on the increase both domestically and internationally. Travel agents and tour companies are targeting this generation with major marketing efforts. No longer limited to one or two weeks of vacation, many Boomers can travel to all continents for extensive trips; SEAsia destinations are very popular right now. This month ATHNA shares a powerpoint presentation that provides some suggestions for ways to enhance the pre-travel encounter for Boomers to Indochina.
Note: Most slides have a few speaker notes- don't miss out on this added information. And since this is a Powerpoint presentation it may be best viewed on a tablet or your desktop rather than your phone to avoid formatting issues.