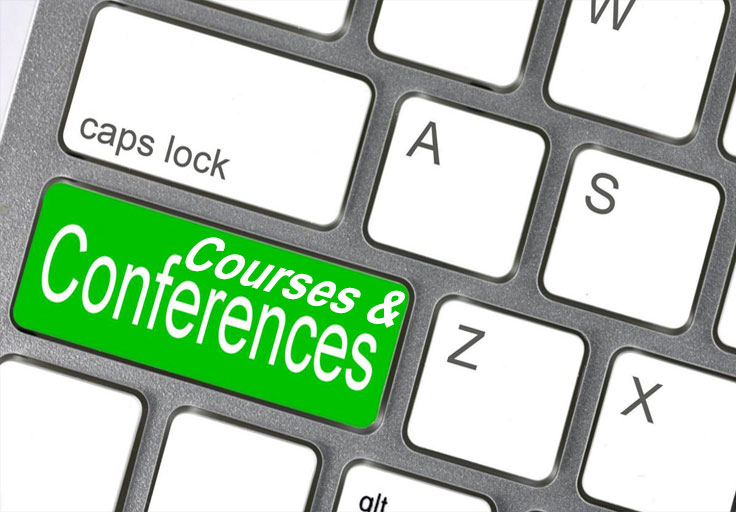 Courses & Conferences
ATHNA shares this list for information purposes only and does not endorse any of the programs. Nurses will want to contact the conference organizers directly for all details and relevance to their professional educational needs. Members are encouraged to inform us of other programs for posting on this website.
2022
The 20th International Congress for Tropical Medicine and Malaria (ICTMM) postponed in 2020, will be held on October 2022 at the Bangkok International Trade and Exhibition Centre (BITEC), Thailand. The ICTMM is one of the largest tropical medicine conferences in the world, bringing together thousands of researchers, experts, policymakers, stakeholders, and international authorities in the field of tropical medicine and malaria. Date: October 24 - 28, 2022 Place: Bangkok, Thailand. More information at https://ictmm2020.org/
71st Annual Meeting of the American Society of Tropical Medicine and Hygiene (ASTMH), 30 October - 3 November 2022, Seattle Washington, United States of America. www.astmh.org/annual-meeting
The Westchester Course Returns- Virtually In response to many requests, Gail Rosselot will offer another two sessions of her course in travel health fundamentals. If you have an interest in a Zoom format course to run this summer, please contact Gail directly at garosselot@aol.com. The content is suitable for nurses new to travel health as well as those seeking a refresher after two + years of Covid. There will be an option to earn 12 CNE credits.
Wilderness Medicine Society- multiple CME 2022 and 2023 conferences in Santa Fe and Big Sky. Dates and contact information at https://wilderness-medicine.com/
2023
18th Conference of the International Society of Travel Medicine (CISTM18) 21-25 May, 2023, Basel, Switzerland The 18th Conference of the ISTM will be the largest international meeting bringing together physicians, nurses, pharmacists, and public health professionals from academia, government and the private sector who are committed to the promotion of healthy and safe travel. This will be a hybrid conference where participants can attend virtually or in-person. The theme is: "Dawn of a New Era in Travel Medicine." www.ISTM.org/CISTM18